纯铜旋风指尖陀螺 Copper Tornado Fidget Hand Spinner (预购 / Pre-order)
此为预购款,下订单后10个工作天内可收到货。
This product is pre-order, can receive in 10 working days after make order.
---
旋风指尖陀螺是纯铜材质制造的,是目前指尖陀螺中顶尖的材质。
什么概念?指尖陀螺的厂家、卖家和玩家公认的材质排行榜如下:红铜>黄铜>钛合金=铝合金>锌合金
纯铜指尖陀螺手感非常好且旋转稳定,出厂都测试过,都能转5分钟以上,最高能到9分钟!轴承是用德国进口的混合陶瓷轴606。
有没有看过做指尖陀螺做到有证书的?上个检测报告和证书给你看!
---
Material of Tornado Fidget Hand Spinner is copper, top material of hand spinner. Bearing of Tornado fidget spinner is ceramic bearing 606, import from Germany, can whirl more than 5 minutes.
Below is the test report of this copper hand spinner.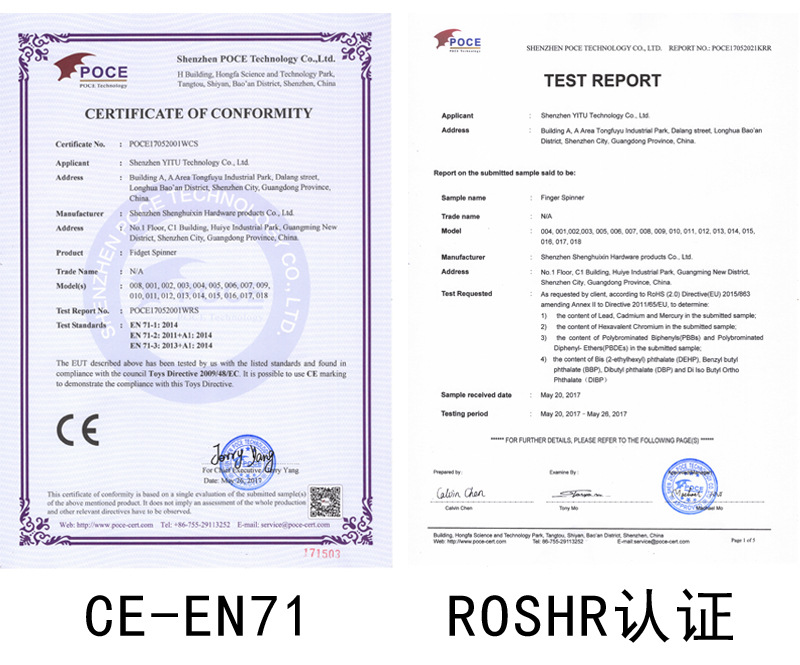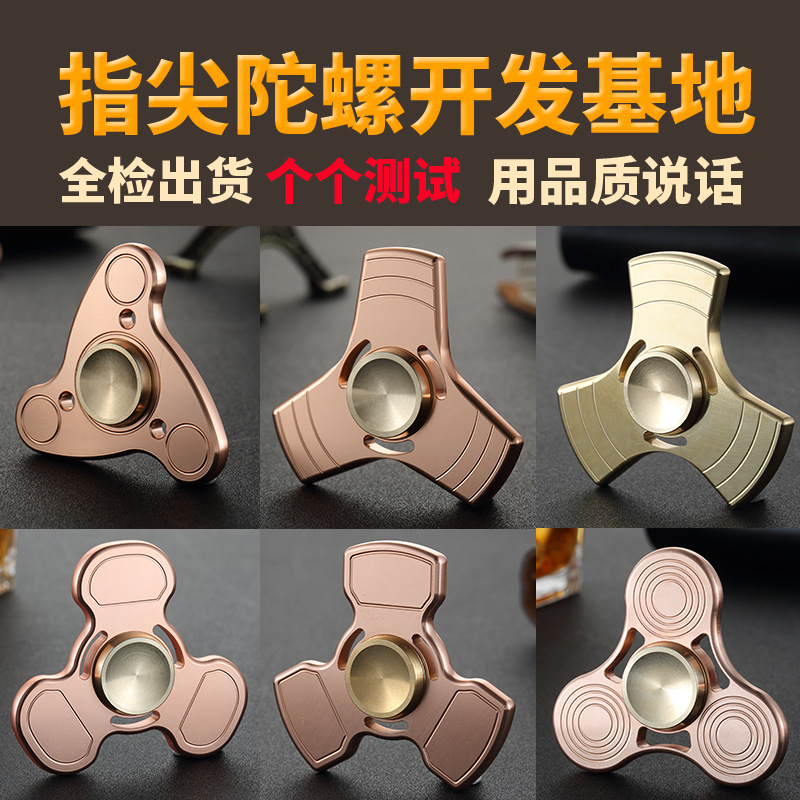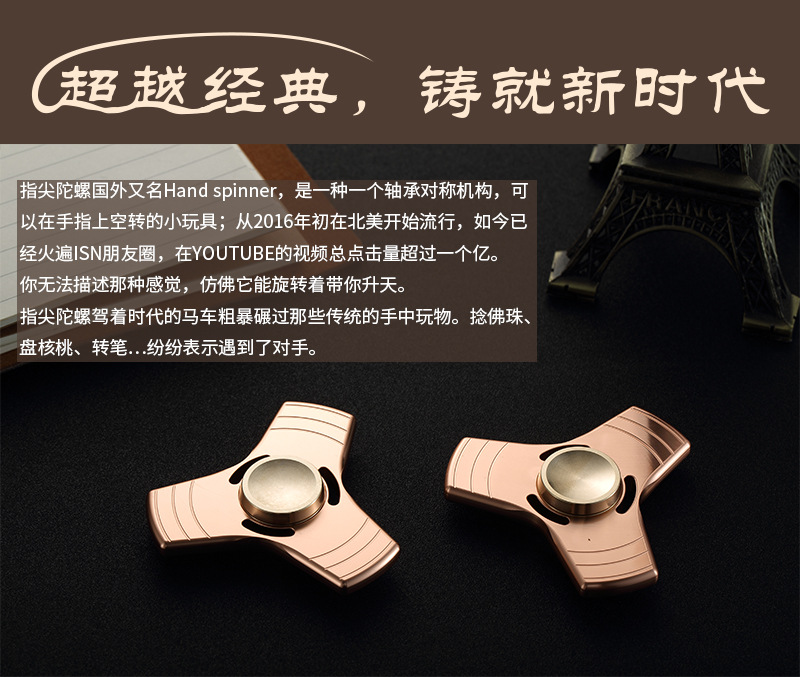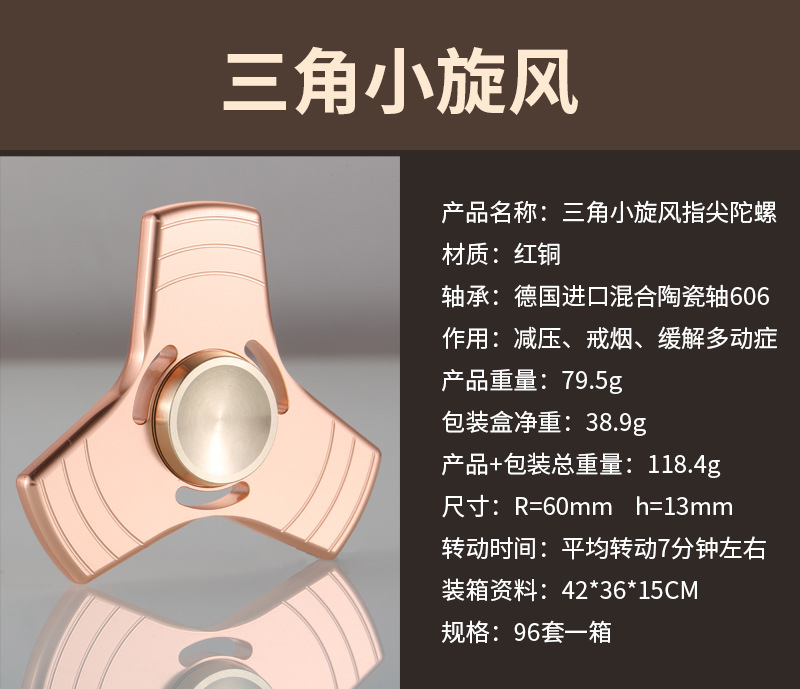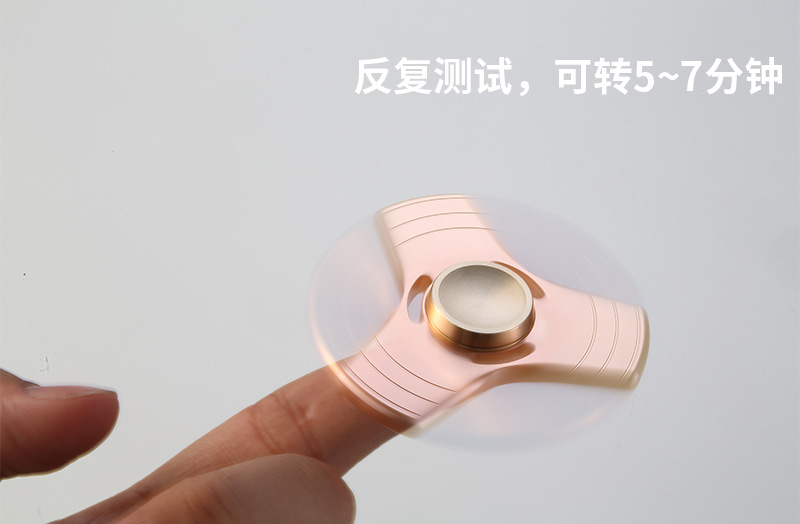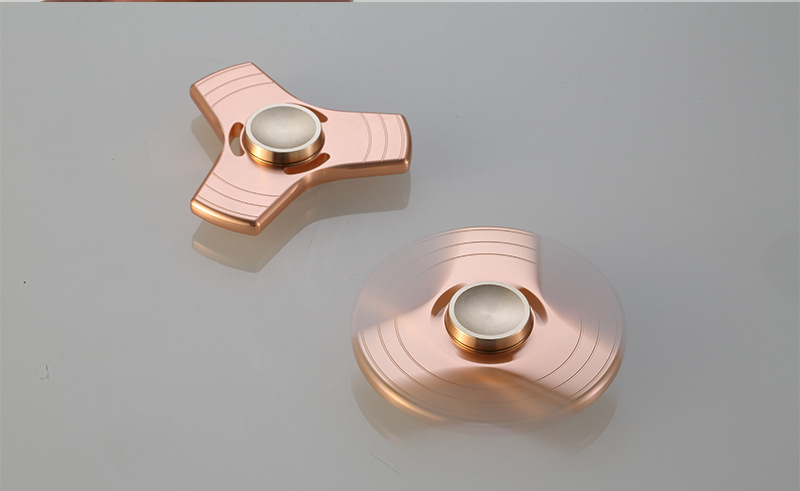 ---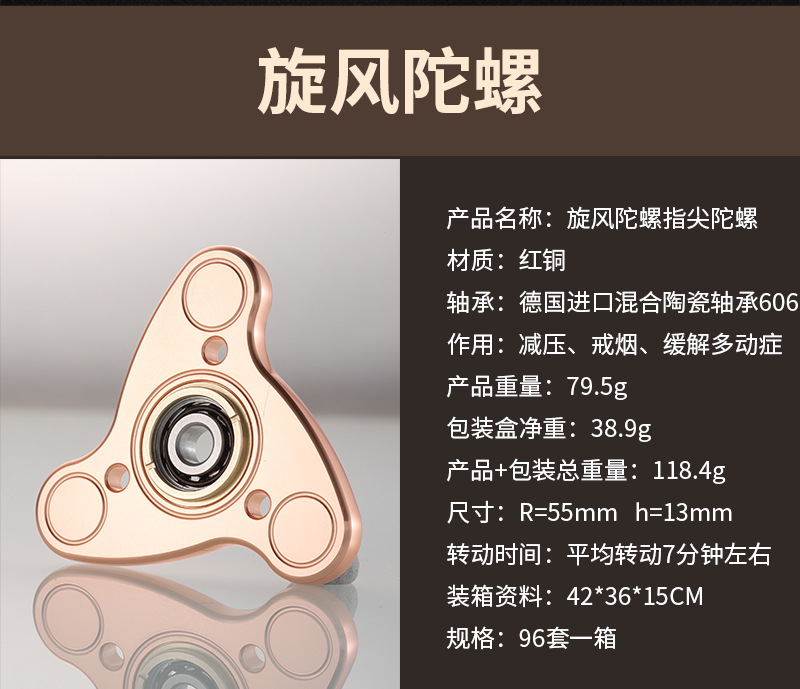 ---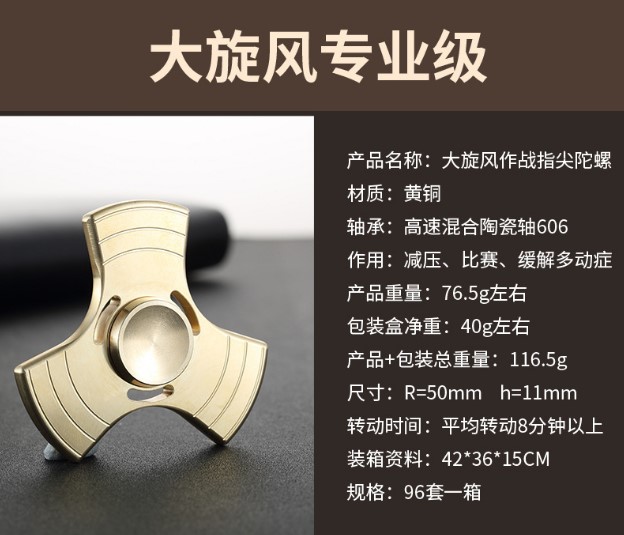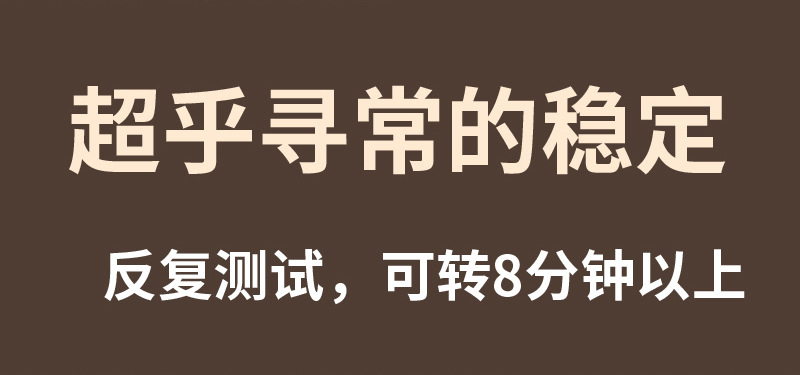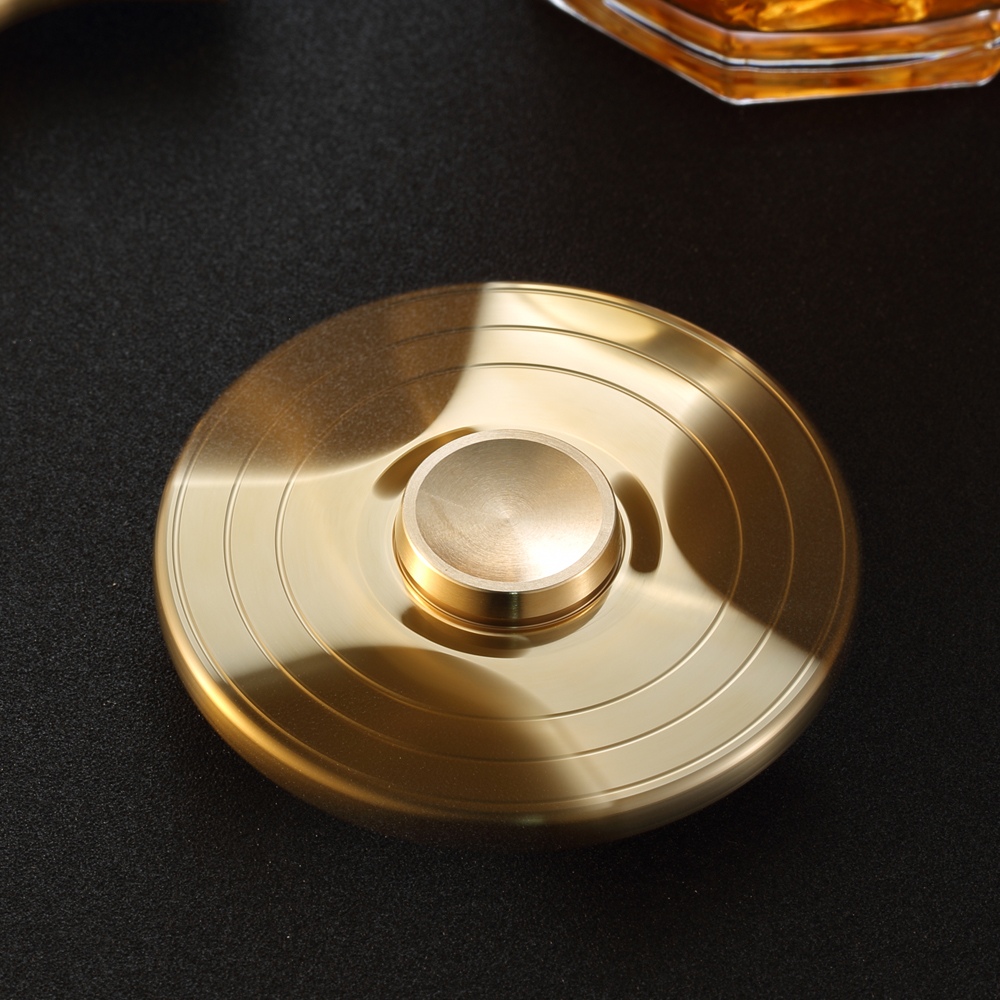 ---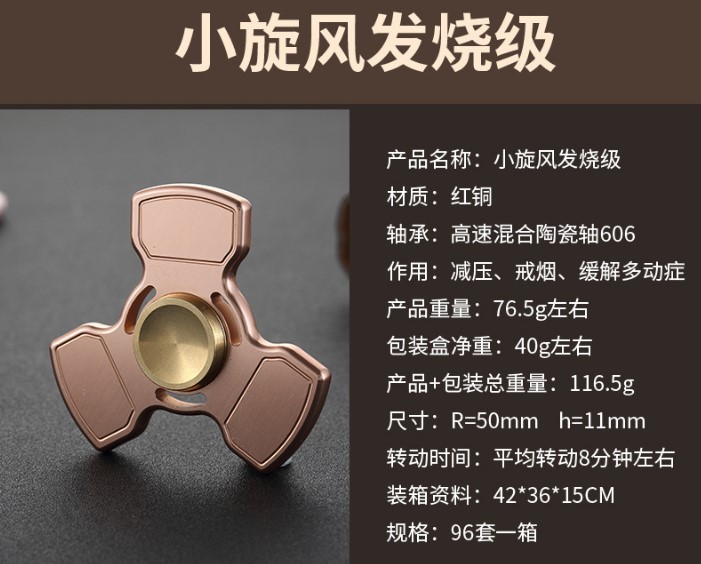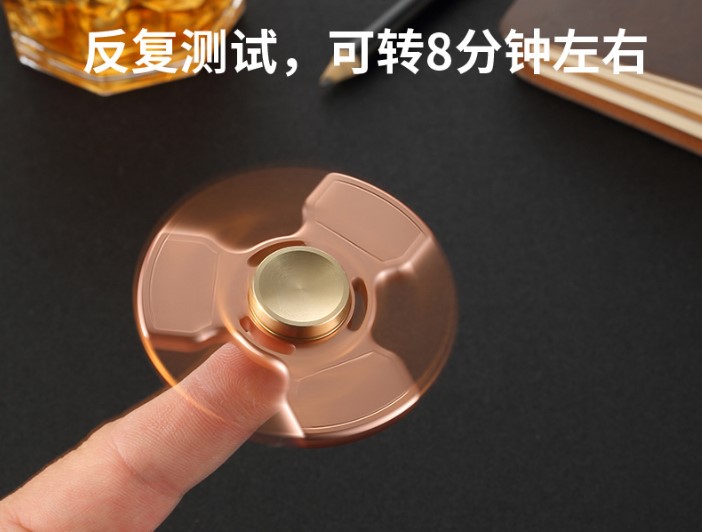 ---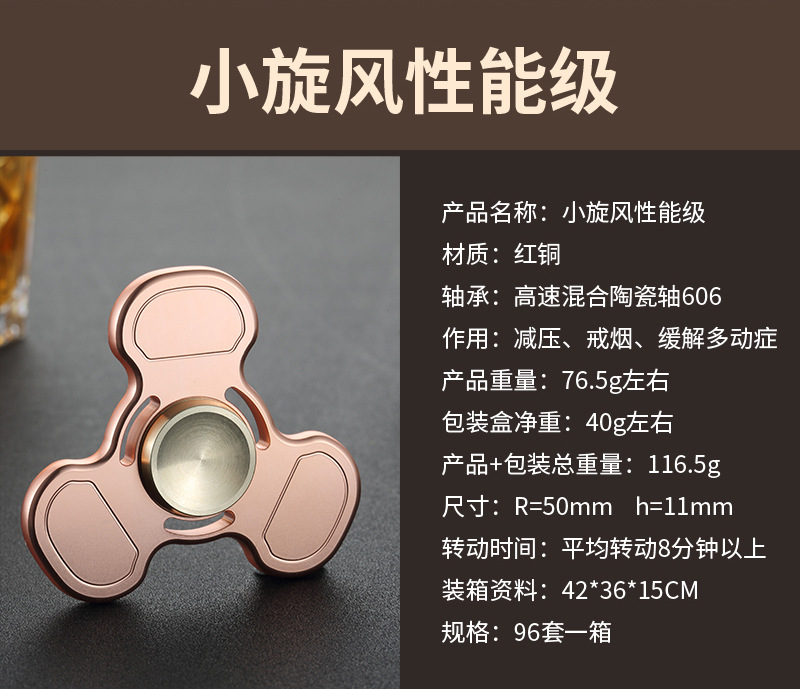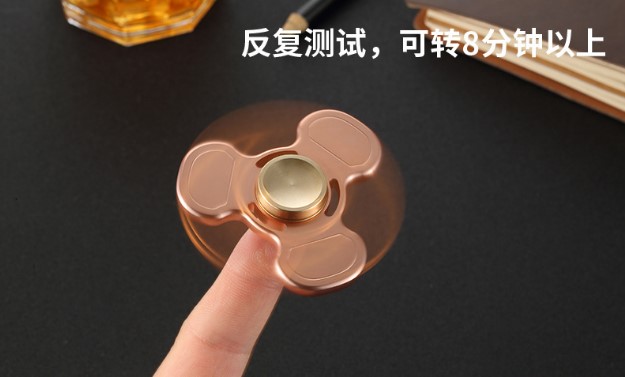 ---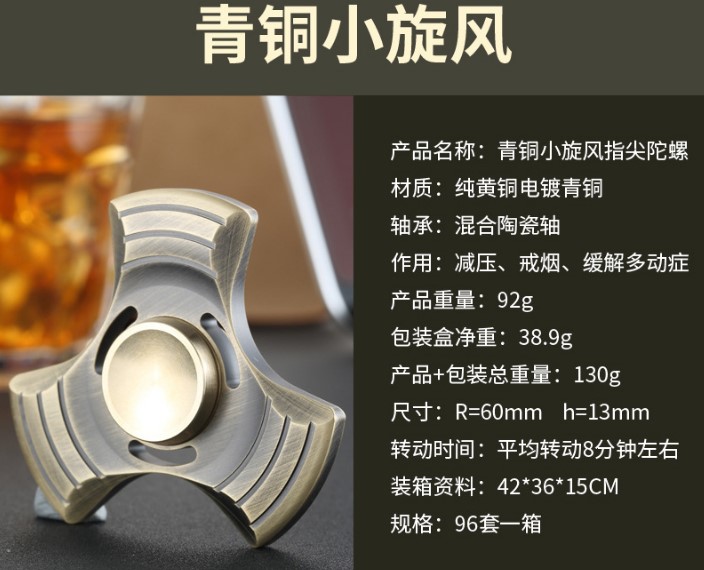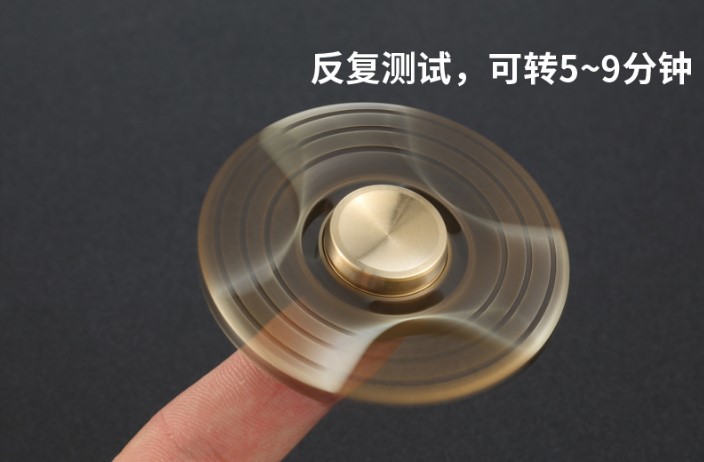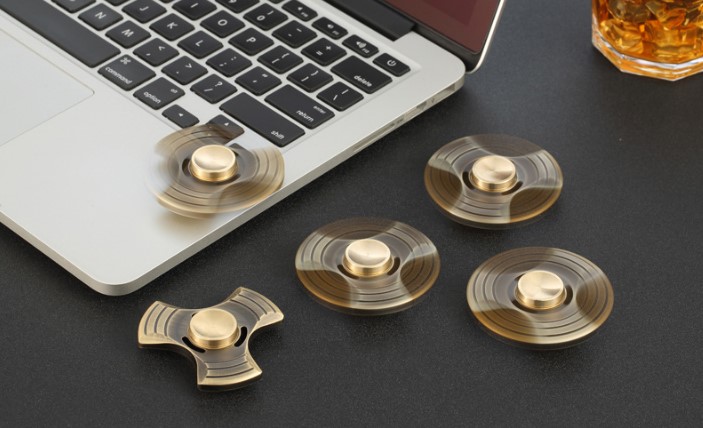 ---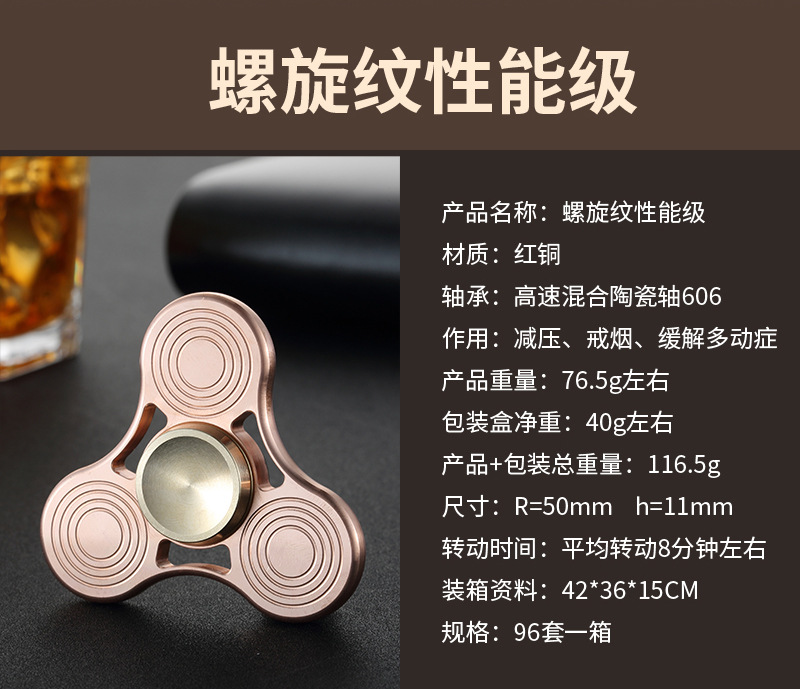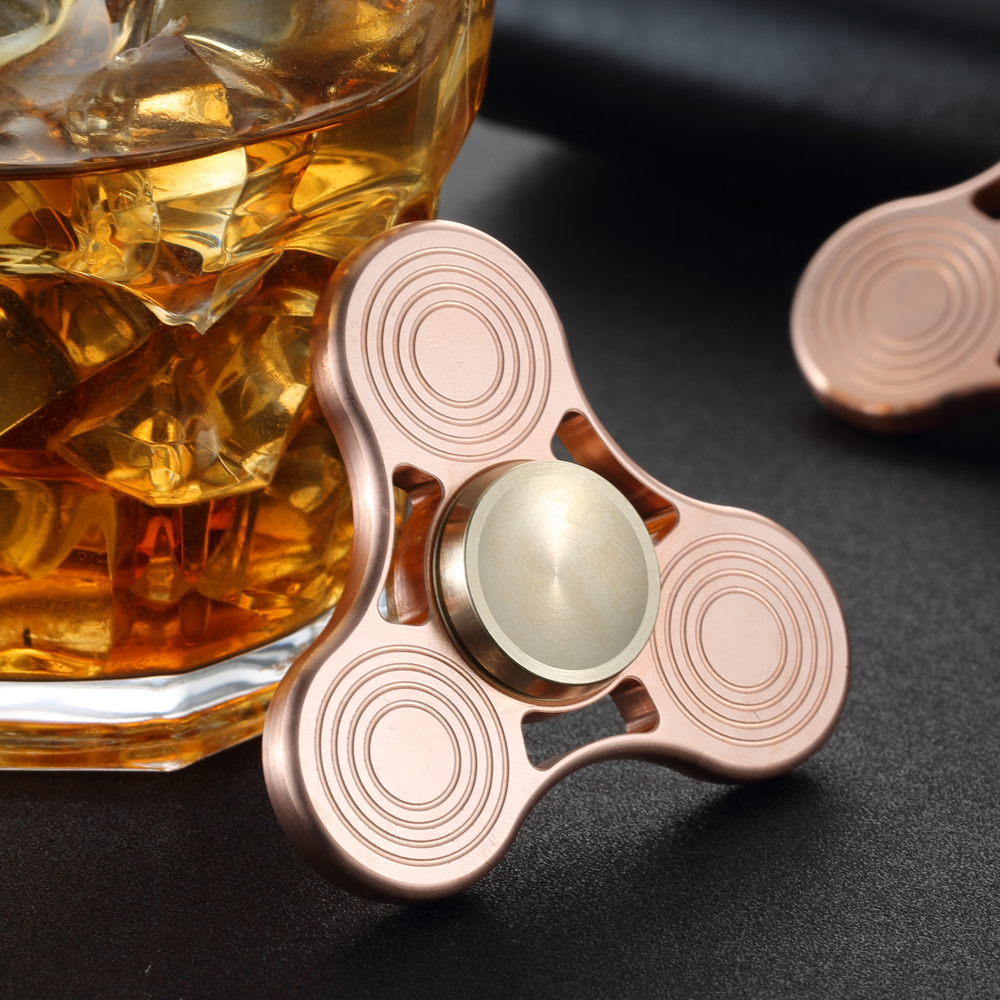 ---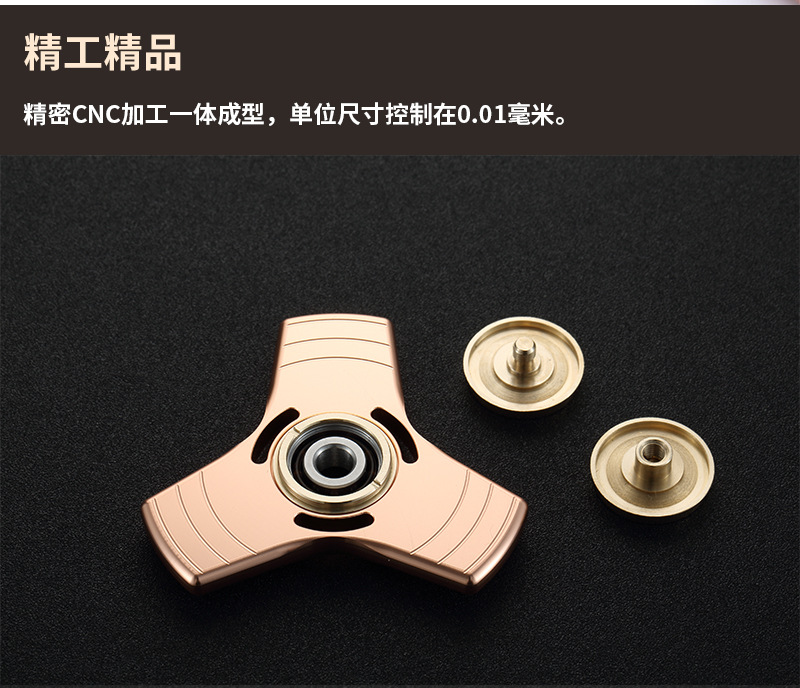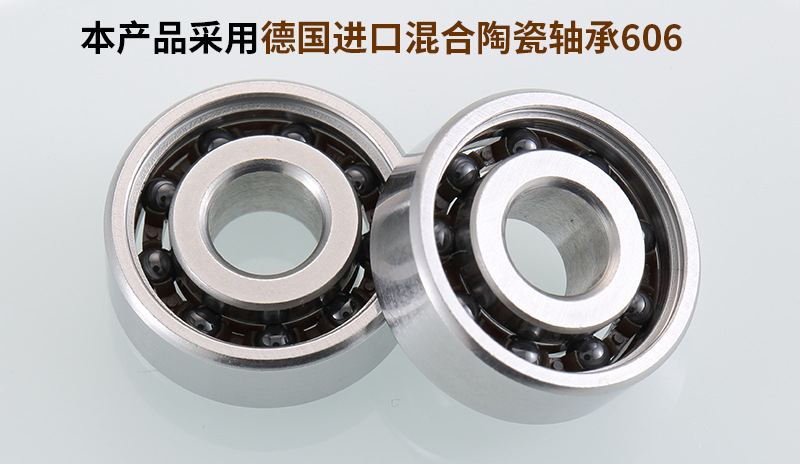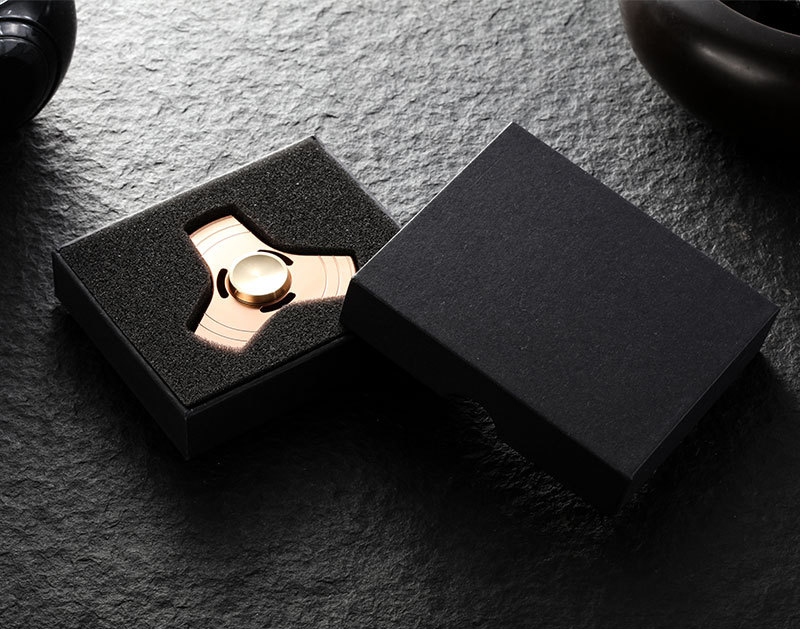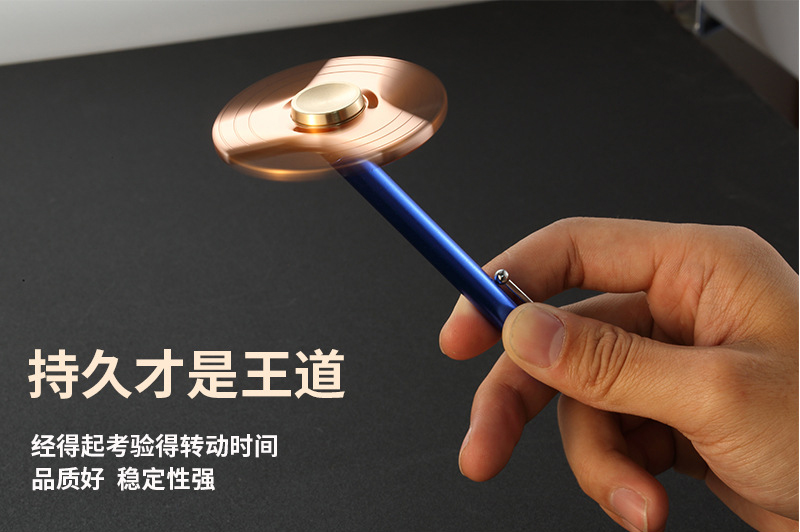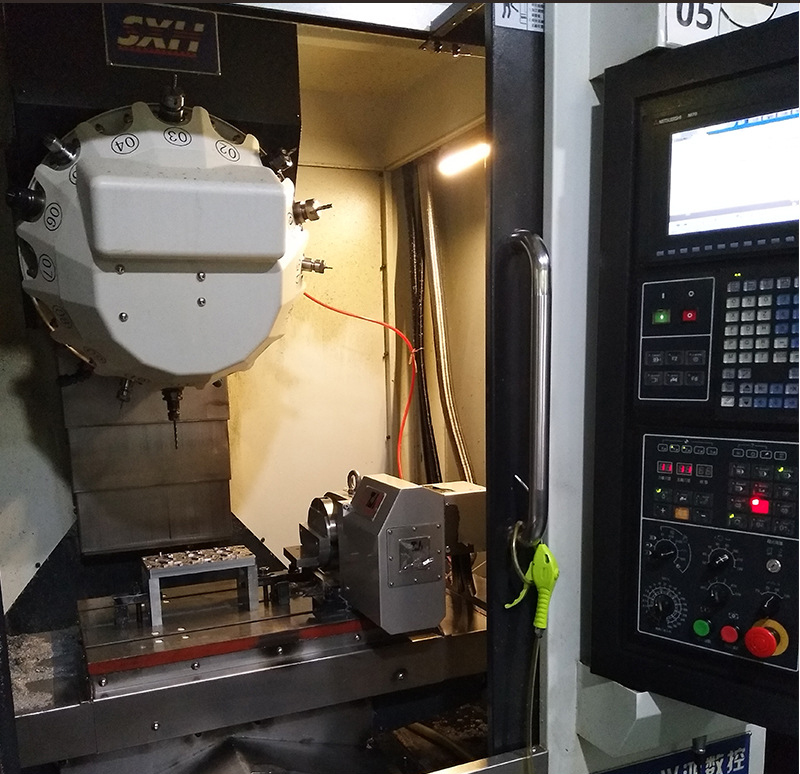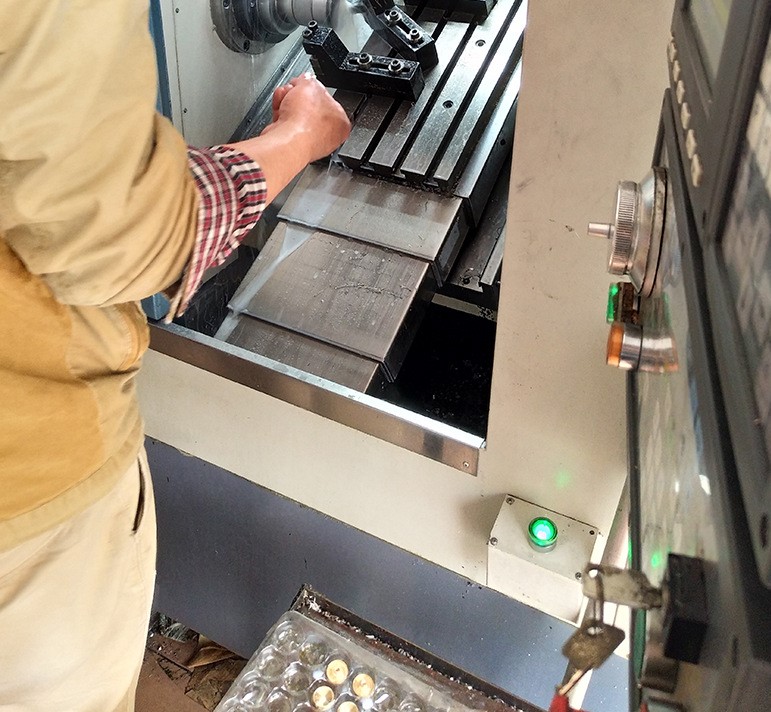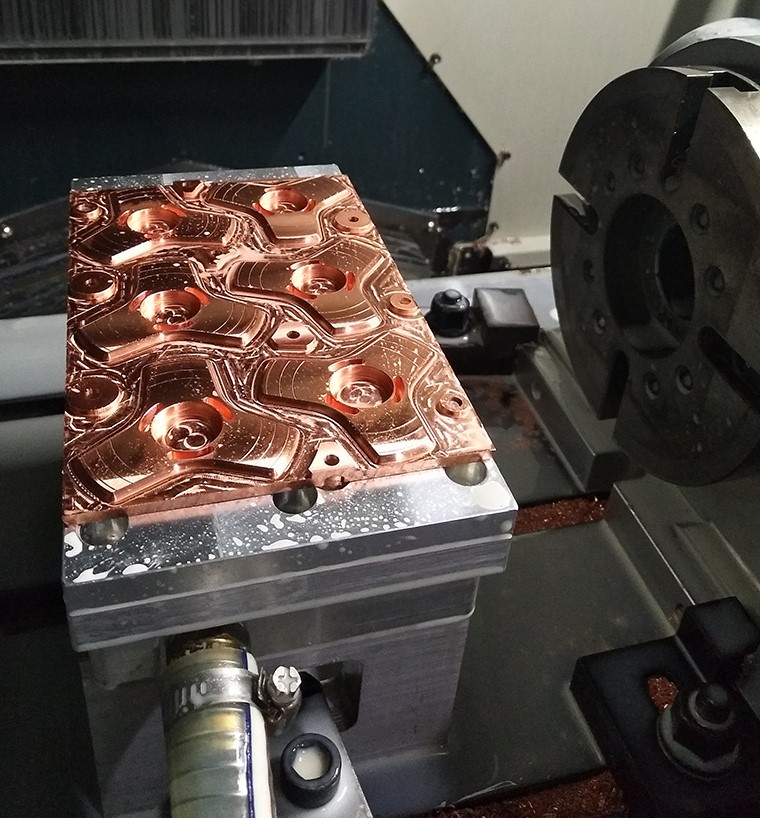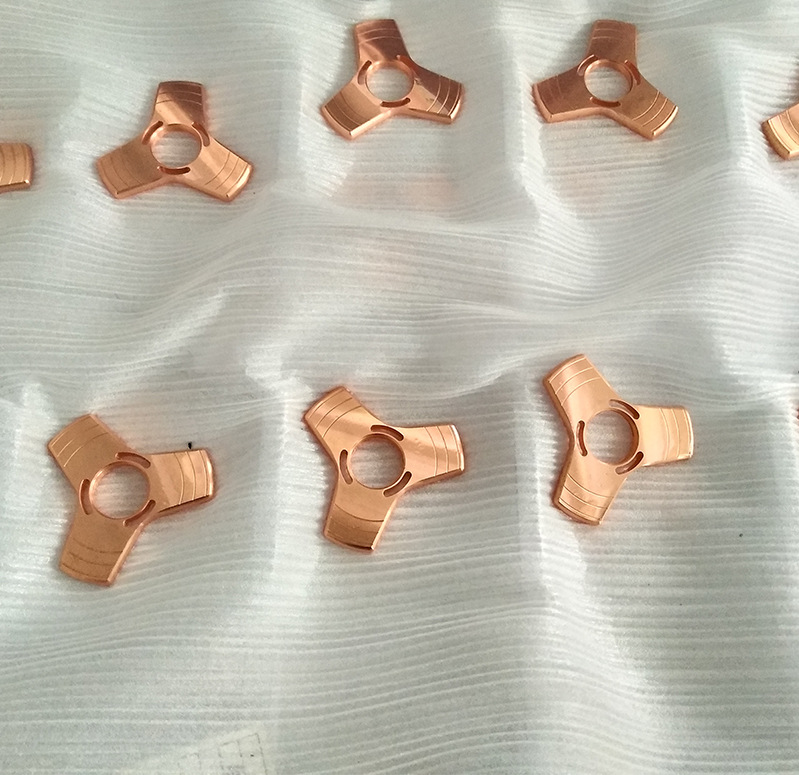 Customer comments
| Author/Date | Rating | Comment |
| --- | --- | --- |